2018-10-20


FilmFest Ghent 2018: closing night

Yesterday, we went to the closing night of FilmFest Ghent: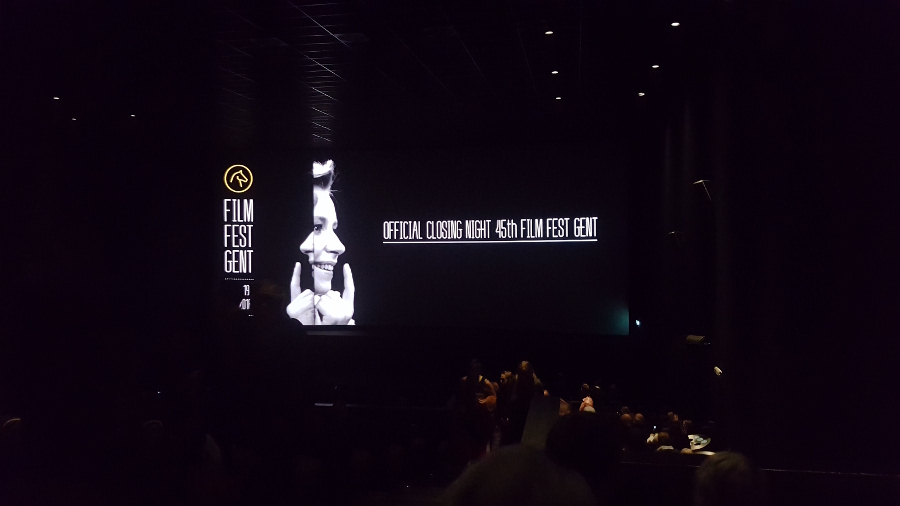 If you want to know which movies won the film festival, please visit our wil-low.com filmfest page.
This is the list of the movies we watched:
Summarized: the movies I like the most were Capharnaüm and Fatwa. Then there were Girl, Coureur, Duelles, The Old Man & the Gun, Carmen & Lola, The 12th Man, The Sisters Brothers, The Favourite, Cold War, McQueen, Life Itself, Das Schweigende Klassenzimmer, which are 12 movies that I gave 4 stars. I gave 16 movies 3 stars. AS far "bad" movies: there were 9 movies I didn't like that much (**), and 3 that I really disliked (*).