2020-01-11


Reedsy 23 - Winter Wonderland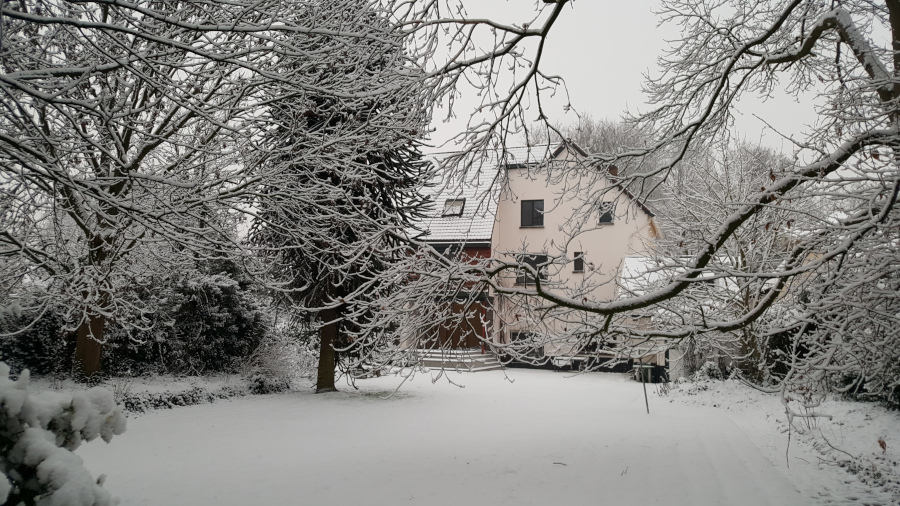 Last year, I made a single New Year's resolution: I would win at least one writing contest. One year later, I am happy to see that I exceeded my target. I won about 20 nominations of which three resulted in the first prize. Obviously, this success also has a downside: it's very hard to come up with a target for 2020. How can I do better than three wins?
I've thought long about a new challenge, and I decided I'm going to try to achieve three things:
Win more nominations in English. I made the long-list of the Furious Fiction contest twice and I decided to try to continue writing a Furious Fiction story every month of this year; that's 12 stories of about 500 words. Additionally, I've started writing stories for Reedsy. Every week, Reedsy proposes five prompts and asks you to write a story of 1000 to 3000 words for each prompt. I'll try to submit at least five stories a month. That should result in 60 stories. The goal is to have sufficient stories by the end of the year so that I can bundle a first collection of short stories in a book.
My second goal is to finish at least two extra books in Dutch. One will be very similar to my first anthology "Oceaanwees"; the other one will be some kind of autobiography. For these books, I'll probably use the same self-publishing platform as the one I used for "Oceaanwees".
The third goal is to win some more nominations in writing contests with the goal to convince a publisher to sign me up as an author for a book to be published in 2021.
I already took a head-start with respect to my first goal. I wrote three stories for contest #23 at Reedsy with as theme "Winter Wonderland":
By the time the holidays have passed, and the first week of January is in full swing, it's impossible to deny one fact any longer: winter is here.
These are the prompts that inspired me and links to the stories I wrote:
"Write a short story that takes place in a winter cabin."
My story: The Winter King, a fairy tale based on the story "De ijsvorst", previously published in "Oceaanwees".
"A busy city is quieted by a big blanketing of snow. Write from the perspective of two (or more) characters who live there."
My story: A Clean Sheet, a story I started writing in Dutch for the contest "Winterherinnering". I didn't finish it and submitted a different story that was selected for publication in the Literary Magazine Poesia. The Reedsy contest allowed me to pick up the thread and finally finish the story.
"You go for a walk in fresh snow. Suddenly you realize you're not leaving any footprints."
My story: When it snows, it blizzards, an absurd science-fiction story that was inspired entirely by the prompt.
There were 464 submissions for this contest and there will be only one winner. Given the fact that English isn't my mother tongue. I don't think I have any chance at winning, but please help me improve my writing skills by pointing out spelling and other errors in the comment section on Reedsy.