2018-12-22


Belgium's Cutting-Edge Entrepreneurs

Once again, I have several boxes of books waiting in the hallway of my house: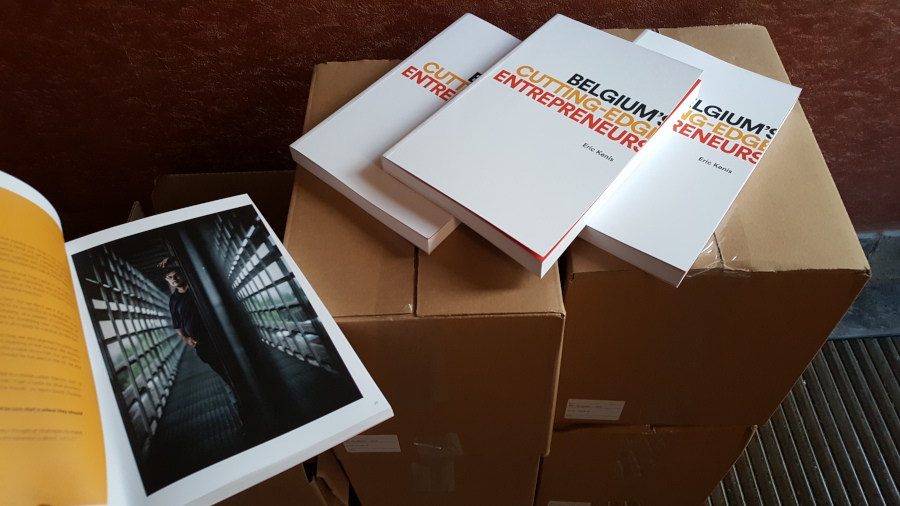 This is the fourth book by Eric Kenis about entrepreneurs in Belgium, the first one that is written in English.
There's a chapter about iText, Ingeborg and me in the first "Hoek Af" book, released almost exactly three years ago. In this new edition, there's a chapter about my life's journey as an entrepreneur.
Visit belgiumscuttingedge.com if you want to know how to order your copy. The book launch party will take place on January 22, 2019; an official announcement will follow soon.